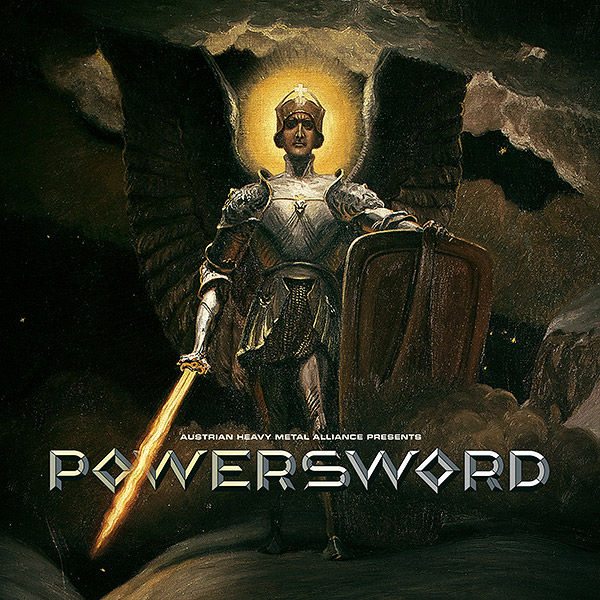 V.A. - AUSTRIAN HEAVY METAL ALLIANCE PRESENTS: POWERSWORD
Issued by FK VBRATO 2019, black vinyl, 200 copies



TRACKLIST

Side A
01 KÜENRING - Dawn
02 KÜENRING - Hounds of Kuenring
03 MIRACULICKS - Man for Man
04 ROADWOLF - All Hell is Breaking Loose

Side B
05 HIGH HEELER - Burn Out
06 MIRACULICKS - Battle of Wits
07 WILDHUNT - Terror Right Below
08 HELLREX - D.o.T.

Recorded in Aspern, Ottakring & Landstraße. Engineered by High Heeler & Norbert Leitner.
Mixed and masterd by Norbert Leitner.
Mastered for vinyl by Horst Pfaffelmayer and Sebastian Porstner at Goldchamber Mastering.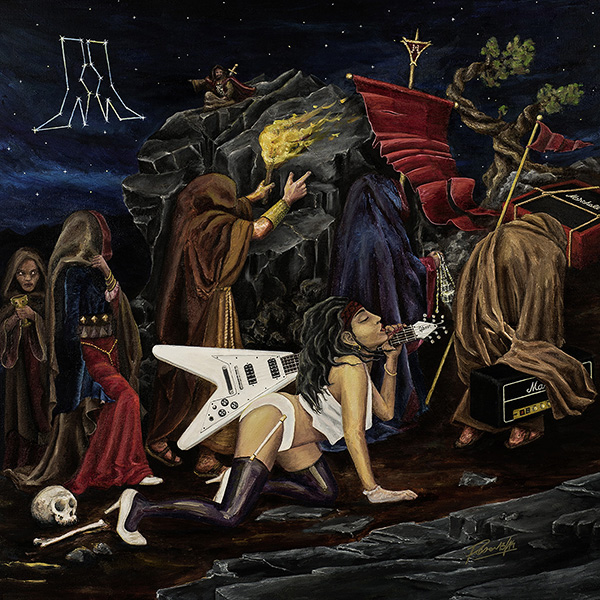 FORCE AND FINESSE
Released on CD (Swords and Chains Records, 500 handnumbered copies) and LP (self-released)



TRACKLIST

Side A
01 The Fifth Season
02 Enigma
03 Au Revoir
04 Axe in Hand
05 Misery

Side B
06 Midnight Angel
07 Metal Obsession
08 The Touch
09 (The Rise and Fall of the) Iron Topredo

Recorded 2013–2014 in Aspern and at Room 66 Vienna
Engineered by Martin Oberneder, Heidi Bobal and HIGH HEELER
Mixed and mastered 2015 by Norbert Leitner
Cover-Art: »Ascending High«, oil on canvas by Poison Poser
All music and lyrics written by HIGH HEELER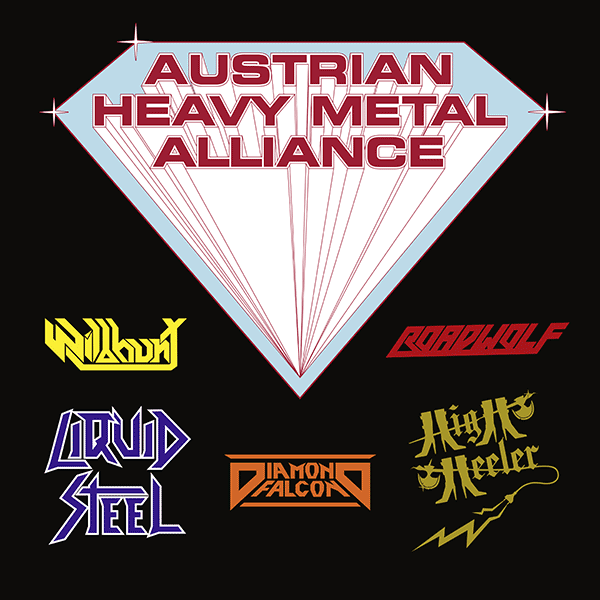 V.A. - AUSTRIAN HEAVY METAL ALLIANCE
The Doc's Dungeons 2015, black vinyl, 500 copies

TRACKLIST

Side A
01 ROADWOLF - Never Surrender
02 WILDHUNT - Erlkönig *
03 HIGH HEELER - Midnight Angel *
04 LIQUID STEEL - Liquid Steel
05 DIAMOND FALCON - Through Death

Side B
06 WILDHUNT - Thrill to Kill *
07 LIQUID STEEL - Fire in the Sky
08 DIAMOND FALCON - Deus Non Vult
09 ROADWOLF - Pumping Iron
10 HIGH HEELER - Kalaschnikov **

* exclusive raw mix version
** exclusive track, only available on this compilation

Both tracks recorded in Aspern and at Room 66 Vienna.
Engineered and mixed by Heidi Bobal, Martin Oberneder and HIGH HEELER 2013-2014.
Mastered by Patrick W. Engel.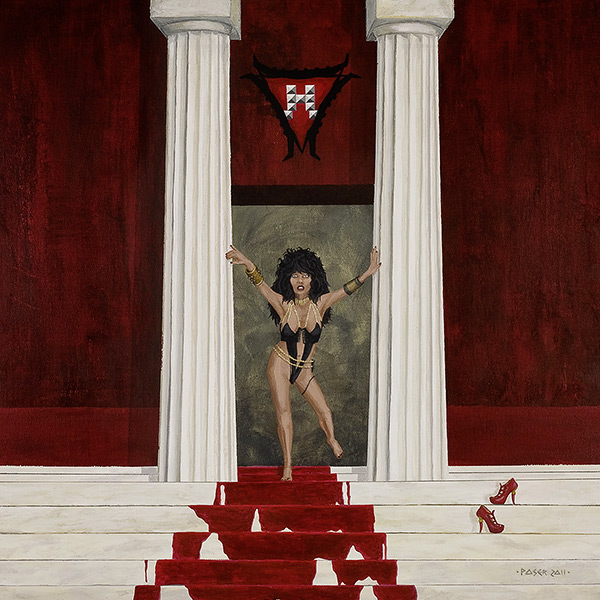 12 INCH HEELS EP
2011, black vinyl, 300 copies



TRACKLIST

Side A
01 KELLY
02 LEADER OF THE PACK

Side B
03 MEDEA

Recorded on december 13th and 14th 2010 at Room 66 Vienna, Austria.
Engineered by Martin Oberneder and Heidi Bobal, mixed by Martin Oberneder and HIGH HEELER.
Mastered by Chris Graham Mastering, Westerville, Ohio, USA.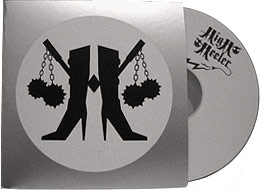 POWER TO THE CHORD DEMO
2005, CD-R



TRACKLIST

01 POWER TO THE CHORD
02 MARRIAGE IN BLOOD
03 CONQUERORS OF THE HEELING AXE (LIVE)
04 MEDEA (LIVE VIDEO)

Tracks one and two recorded at Spider Rider Studios Aspern / Vienna in July 2005.
Tracks three and four recorded live during the Heel the World Tour 2005.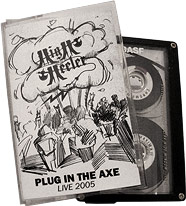 PLUG IN THE AXE - LIVE 2005
Live Tape

TRACKLIST

01 MARRIAGE IN BLOOD
02 STILETTO ATTACK
03 METAL OBSESSION
04 CONQUERORS OF THE HEELING AXE
05 MEDEA
06 BONTEMPI KILLERS
07 POWER TO THE CHORD
08 KALASCHNIKOV
09 HEELING HIGH

Recorded live at the "Backstage Cafe" Wiener Neudorf on the 22nd of October 2005.
No Overdubs.